Sober Recovery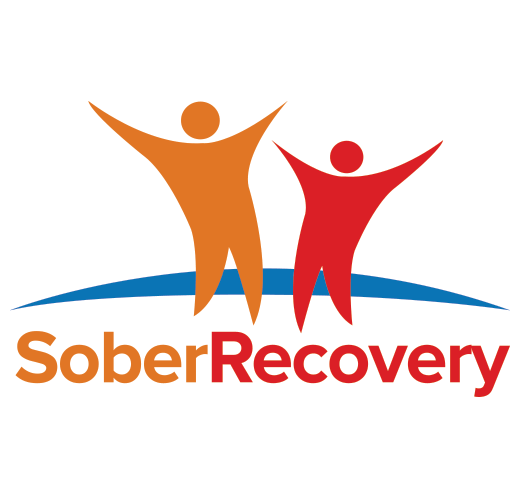 https://www.soberrecovery.com/images/og-image.gif
619
412
https://www.soberrecovery.com/images/qna619x412.png
Ask Dr. Drew: Can you explain what health benefits are observed after a year of sobriety?
It's literally too numerous to count. I mean, it depends on what you've been using. It can range from everything from reversing liver disease or brain injury to memory improvement or increased heart health.

From a mental health standpoint, addicts can present themselves with any psychiatric diagnosis that could be named. In the Diagnostic Manual, for psychiatric illness, every constellation is followed by a provision that the individual is not using substances or coming off substances. Since addiction can present as virtually any psychiatric condition in the manual, any and all psychiatric symptomatology can remit just with being abstinent.

Furthermore, a full recovery—a real recovery—involves true flourishing where people find meaning and connection they never knew they could have. That's complete recovery. It takes years and years and years, but it's a self-rewarding process. As you start deriving the benefits of that experience, it fuels you to stay with it and glean even more.
Dr. Drew
The Ask Dr. Drew series will be running for five consecutive weeks. All questions have been submitted by members of the SR forums, and selected based on diversity and relevancy. To read Dr. Drew's response to our previous question, please click here.
For more of Dr. Drew's expertise, tune into his This Life podcast, watch his show Dr. Drew on HLN at 7 pm EDT or visit his website at DrDrew.com.