Sober Recovery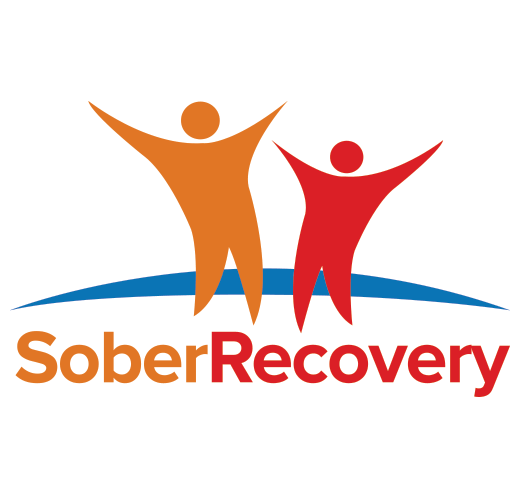 https://www.soberrecovery.com/images/og-image.gif
619
412
https://www.soberrecovery.com/images/qna619x412.png
What are the unique needs of women in addiction treatment?
Women have different needs when it comes to addiction treatment, and these needs are based upon the different relationship that women have with substances versus men. For instance, women tend to get addicted to substances in different ways than men, such as through significant relationships. Women tend to progress faster in the destructive addiction cycle than men. They also recover differently and relapse for different reasons. Women tend to use less alcohol and illicit drugs. Instead, it's more common that women become addicted to prescription psychoactive drugs.

Also, research shows that the stigma of substance abuse is a problem for women struggling with addiction. The stigma and the associated shame keep them from seeking treatment. Women are also more likely than men to encounter barriers that prevent them from seeking or following through with treatment, such as financial concerns, family responsibilities and mental health issues. Research shows that women's problems related to addiction interfere with functioning in more areas of life than men's do. When services such as housing, transportation, education and income support are offered in addition to treatment, women tend to have fewer relapses and experience success in recovery. Because of the differences between men and women when it comes to substance use and addiction, there are many addiction treatment centers that cater to the unique needs of women.
Sober Living Support Staff, Transcend Recovery Community
transcendrecoverycommunity.com/programs/the-verve/womens-holmby-home/
Biological, social or environmental factors can all play a role in alcohol or substance abuse. When it comes to treating addiction in women, there are specific factors that should be taken into consideration because they have the potential to impact the treatment process. It is well known that women are more likely than men to seek out treatment for addiction. However, they must also take into consideration issues related to reproductive health, pregnancy and prenatal drug use. Pregnant women have to consider their growing fetus and the damage that can result from their ongoing drug use. To make things even more challenging, there are no FDA-approved medications that can be used to treat drug dependence in pregnant women.
Abimbola Farinde, Licensed Chemical Dependency Counselor
Private Practice
If you or someone you know is seeking help from addiction, please visit our directory of treatment centers or call 800-772-8219 to start the path to recovery today.